The Secret Weapon
That Will Take Years Off Your Age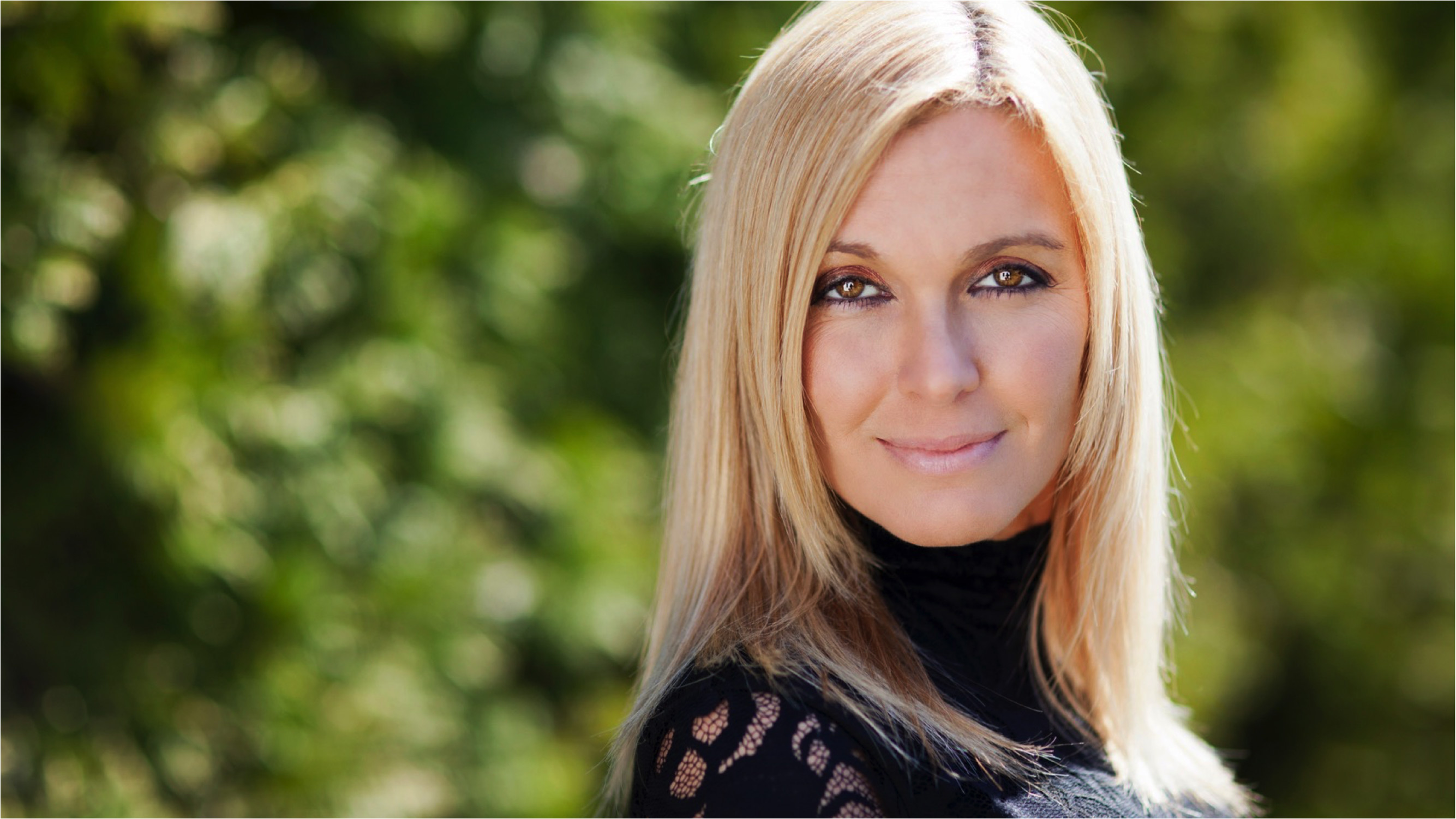 Is this the Holy Grail of Beauty?
Imagine taking "10 years off your face" literally overnight without plastic surgery, fillers or lasers.
What effect do you think that might have on your social life and love life?
And what if you were able to take another "5 years off" without any lag time or doing
anything more than you already are and feel great about it.
And imagine the world around you actually complimenting you on being so "smart" for looking so "youthful".
As crazy as it sound it's completely normal. I will prove it to you when you complete the form below
because you are perfect for this beauty secret!!!